Cooper, Douglas Cecil
Birth: 1937-08-04 in Hobart, Oklahoma
Residence: Lusby, Maryland
Death: Friday, May 11, 2012
Laid to Rest: Wednesday, May 16, 2012 in the Fort Lincoln Cemetery, Brentwood, Maryland
Condolences: Click to View or Post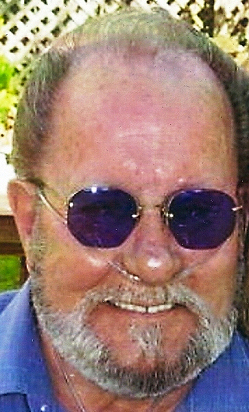 Douglas Cecil "Doug" Cooper, 74, of Lusby, MD formerly of Bowie, MD passed away on May 11, 2012 at his residence. He was born on August 4, 1937 in Hobart, OK to the late Earl and Ruby Knight Cooper.

Doug married Patricia Cooper on November 11, 1960 and she preceded him in death in 1981.

Doug entered the Air Force on January 15, 1957 and was honorably discharged on February 20, 1959. He moved to Maryland from Sacramento, CA.

Doug is survived by his daughter, Lisa Cooper of California, MD; sister, Naomi Pawless of Hobart, OK, and niece, Pamela McCowan of Sacramento, CA.

He was preceded in death by his parents, wife, children, Nick Cooper, Kirk Cooper, and Patricia Cooper; and siblings, Darlene Cooper, Dorothy Atkins, Charles Cooper, and Heston Cooper.

The family will receive friends Tuesday, May 15, 2012 from 6 PM to 8 PM at the Rausch Funeral Home, P.A., 20 American Lane, Lusby, MD. Graveside services will be held on Wednesday, May 16, 2012 at 11 AM in Fort Lincoln Cemetery, 3401 Bladensburg Road, Brentwood, MD with Rev. Bill Ticknor officiating.

Arrangements provided by Rausch Funeral Home, P.A.