Return to the Obituary Announcements Main Page
Brennan, Edward Joseph, Jr.
Birth: 1942-02-01 in Providence, Rhode Island
Residence: White Plains, Maryland
Death: Sunday, May 13, 2012
Condolences: Click to View or Post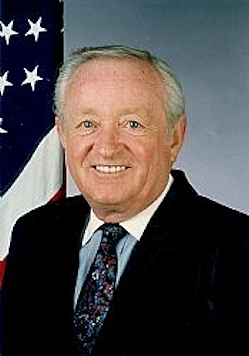 Edward Joseph Brennan, Jr. of White Plains, MD died on Sunday, May 13, 2012 at his residence with Hospice. He was 70 years old.
Return to the Obituary Announcements Main Page