Return to the Obituary Announcements Main Page
Vranken, Wilhelmina
Birth: 1928-09-29
Residence: Huntingtown, Maryland
Death: Saturday, July 28, 2012
Condolences: Click to View or Post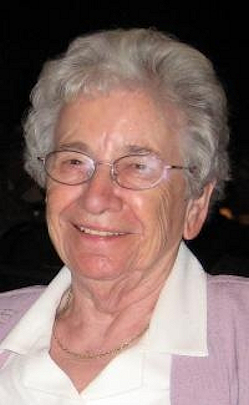 Age 83 of Huntingtown, MD passed away on Saturday, July 28.

She was the beloved wife of the late Theodoor Vranken, Loving mother to Mary Ann (Doug) Hill and the late Theodoor (Linda) Vranken. She is survived by 5 grandchildren, 10 great grandchildren and 5 siblings; Fien, Marie, Pete, Lens and Renee.

Interment will be private.

Memorial contributions may be made to Calvert Hospice (P.O Box 838, Prince Frederick, MD 20678).

Arrangements provided by Lee Funeral Home.

Return to the Obituary Announcements Main Page