Return to the Obituary Announcements Main Page
Harding, Robert , Jr.
Birth: 1948-10-21
Residence: Waldorf, Maryland
Death: Wednesday, August 08, 2012
Condolences: Click to View or Post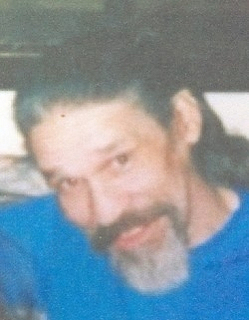 Richard Harding, Jr., 63, of Waldorf, MD passed away on August 8, 2012 at Civista Medical Center in La Plata. Born on October 21, 1948 to Richard Harding, Sr. and the late Betty L. Harding, he is also predeceased by a son; John W. Harding and brothers; Tracy Harding and Robert Harding.

Richard is survived by his wife; Susan K. Harding and son Richard Harding III, two beloved daughters; Dina Harding-Coon and Laura Brown, Brother; Steve Harding and sister-in-law; Debbie Harding, sister; Sheree Gilbert and brother-in-law; Tommy Gilbert, Granddaughter; Alyssa Marcaya Harding, and many other dear family members.

A service was held at the Waldorf Vineyard Christian Fellowship church on Saturday, August 11, 2012. Interment was private. The family has requested that any charity donations be made to the Waldorf Vineyard Christian Fellowship Church, P.O. Box 1853, Waldorf, MD 20604.

Arrangements handled by Arehart-Echols Funeral Home, P.A.
Return to the Obituary Announcements Main Page