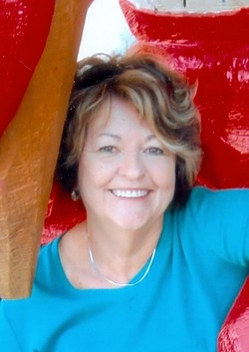 Paulette Boniface, 64, of Port Tobacco, MD died at her home on July 31, 2013. She was born on December 17, 1948 to the late James and Marie Brooke.

She is survived by her husband Jan M. Boniface, son Anthony A. Boniface, daughter Stacy Scott and her husband Ronald W. Scott, Sr., and her granddaughter Sydney Brooke Scott.

Paulette was a Budget Analyst for the Department of Defense. She loved roses and gardening and her hobby was her granddaughter.

Funeral services will be private.

Arrangements provided by Brinsfield Funeral Home.