Current Stories:
[ More Current News Stories... ]

News Archive: [ 2013 ] [ 2012 ] [ 2011 ] [ 2010 ] [ 2009 ] [ 2008 ] [ 2007 ] [ 2006 ] [ 2005 ] [ VFD News ]

Other News Sections:

Announcements:
Forums: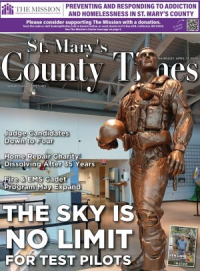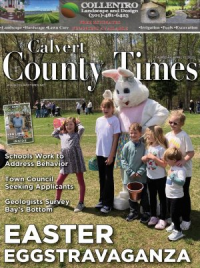 LEXINGTON PARK, Md. - In the spirit of the Christmas holiday, the Days Inn of Lexington Park announced today that they are donating five room-nights to St. Mary's Hospital this holiday season.

The rooms can be used from December 1st through the 31st for needy patients who are required to stay near the hospital for outpatient services, or for out-of-town families who are visiting hospitalized loved ones. The motel is leaving the determination of eligibility to the discretion of the St. Mary's Hospital staff.

"We are a member of the Lexington Park, St. Mary's community, and the community has been very good to us," said Kea Green, Director of Sales. "In this season of sharing and caring, we want to help others who could use our services. 'We Love Guests' is our philosophy, and this is one way to put words into action."
FEATURED SPONSOR
LaundryGear.com
We are your online source for equipment, parts and accessories for commercial laundry and dry cleaning equipment. Competitive p...