Current Stories:
[ More Current News Stories... ]

News Archive: [ 2013 ] [ 2012 ] [ 2011 ] [ 2010 ] [ 2009 ] [ 2008 ] [ 2007 ] [ 2006 ] [ 2005 ] [ VFD News ]

Other News Sections:

Announcements:
Forums: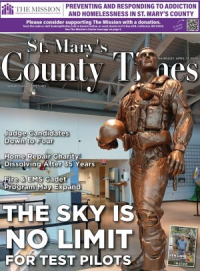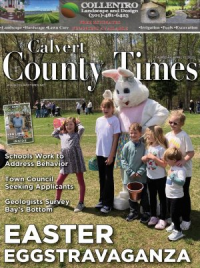 WALDORF, Md. - According to the Charles County Sheriff's Department, on Dec. 16 at 7:34 p.m., Det. D. Gross was conducting holiday patrols in the Festival at Waldorf when he observed a suspicious person. Gross and Officer J. Walter stopped the person and identified him as Wesley Delmar Bullock, 35, of Richmond, Va.

Their investigation revealed that Bullock was wanted for a parole violation and he was subsequently arrested. A search revealed a plastic bag inside a cigarette pack that contained marijuana and crack cocaine.

Bullock was charged with possession of cocaine, possession of marijuana and possession of drug paraphernalia. He was being held at the Charles County Detention Center pending his appearance before the district court commissioner.
FEATURED SPONSOR
Daughter of Isis
The Middle East has witnessed the birth of many civilizations. It has also been the cradle of many clashes of cultures. About 30...