Current Stories:
[ More Current News Stories... ]

News Archive: [ 2013 ] [ 2012 ] [ 2011 ] [ 2010 ] [ 2009 ] [ 2008 ] [ 2007 ] [ 2006 ] [ 2005 ] [ VFD News ]

Other News Sections:

Announcements:
Forums: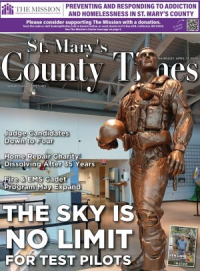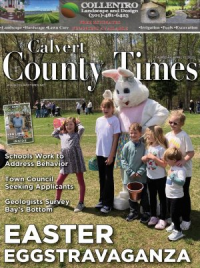 ST. MARY'S CITY, Md. - Brian Ganz, classical pianist at St. Mary College of Maryland, will be interviewed and perform on Maryland Public Television's ArtWorks This Week on Wed., Jan. 17 at 7:30 p.m. The show, hosted by Rhea Feikin, features Ganz performing four preludes from the 24 Préludes, Opus 28 by Frederic Chopin. He is joined by his 9-year old son Dylan, playing the last three dances of the Six Romanian Folk Dances by Béla Bartók.

Brian Ganz is an artist-in-residence at St. Mary's College of Maryland, where he has been a member of the piano faculty since 1986. He is a graduate of the Peabody Conservatory of Music.

He has recently released a CD on Maestoso Records, "Chopin Préludes," the first in a series featuring the complete works of Frederic Chopin. The project is scheduled for completion in 2010, the 200th anniversary of the composer's birth.

Ganz has performed at the Kennedy Center Concert Hall, Salle Pleyel in Paris, Le Palais des Beaux-Arts in Brussels, De Doelen in Rotterdam, Suntory Hall in Tokyo, L'Arena Theater in Verona, and the Sibelius Academy in Helsinki.

Upcoming performances for Ganz include Saturday, January 20, at Strathmore Hall in Rockville, Maryland; May 12 with the Fairfax, Virginia Symphony; and May 23 in the National Gallery of Art in Washington, D.C.