Current Stories:
[ More Current News Stories... ]

News Archive: [ 2013 ] [ 2012 ] [ 2011 ] [ 2010 ] [ 2009 ] [ 2008 ] [ 2007 ] [ 2006 ] [ 2005 ] [ VFD News ]

Other News Sections:

Announcements:
Forums: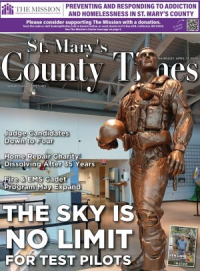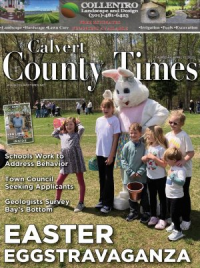 Posted on May 18, 2008
LEONARDTOWN, Md. (May 18, 2008) -- The lighting project for the athletic fields at Chancellor's Run Regional Park is now complete, according to the Board of County Commissioners for St. Mary's County.

The project was included in the County's FY08 Capital Improvement Budget to light two existing soccer/lacrosse fields at the park to address the needs of expanding youth sports programs in the south County area.

The new field lights will allow extra playing time for soccer and lacrosse leagues during peak field usage times.

The County also recently installed Control Link® remote field lighting controls at all lighted County athletic fields. County officials say this technology will allow park staff to turn the field lights on and off from a central location and more efficiently control the duration of time the lights are used. Lighting schedules can be changed with just a few minutes notice, which officials say will help to save energy.
Headline News Main Page
Discuss This Article in the Forums (or comment below)

Reader Comments Appear Below the Advertisement
FEATURED SPONSOR
Charles County Chamber of Commerce
Founded in 1956, the Charles County Chamber of Commerce is a private, not-for-profit organization of more than 875 member busine...