Current Stories:
[ More Current News Stories... ]

News Archive: [ 2013 ] [ 2012 ] [ 2011 ] [ 2010 ] [ 2009 ] [ 2008 ] [ 2007 ] [ 2006 ] [ 2005 ] [ VFD News ]

Other News Sections:

Announcements:
Forums: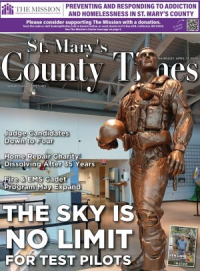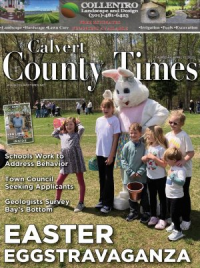 Posted on November 17, 2008
LEONARDTOWN, Md. (Nov. 17, 2008) - The St. Mary's County Bureau of Criminal Investigations (BCI) today released the following incident and arrest reports. BCI is an investigative team comprised of detectives from the St. Mary's County Sheriff's Office and the Maryland State Police, Leonardtown Barrack. The unit was established on July 1, 2003 and is based in Leonardtown, Maryland.

BURGLARY ARRESTS: On November 14, BCI detectives investigating a September 19 residential burglary on Thompson's Corner Road in Mechanicsville; where approximately $28,000 in computer equipment, currency, vehicle parts, and a vehicle were stolen; conducted a search warrant at the home of Glenn C. Gray, 20, of St. Inigoes. As a result of the investigation and search warrant, Gray, Bryan S. Erion Jr., 22, of St. Inigoes, and Justin K. Kline, 23, of Leonardtown, were arrested and charged with first degree burglary, theft over $500 and theft of a motor vehicle. Stolen items from the burglary were recovered and the three men were incarcerated at the St. Mary's County Detention Center.
Headline News Main Page
Discuss This Article in the Forums (or comment below)

Reader Comments Appear Below the Advertisement
FEATURED SPONSOR
Jerry's Subs & Pizza
Now serving breakfast! Voted #1 cheesesteak in the Washington area.