Current Stories:
[ More Current News Stories... ]

News Archive: [ 2015 ] [ 2014 ] [ 2013 ] [ 2012 ] [ 2011 ] [ 2010 ] [ 2009 ] [ 2008 ] [ 2007 ] [ 2006 ] [ 2005 ] [ VFD News ]

Other News Sections:

Announcements:
Forums: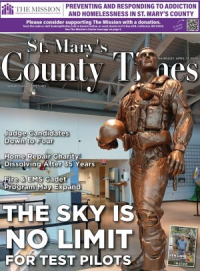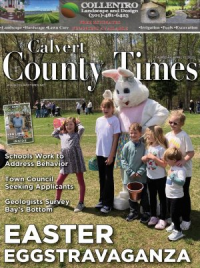 Posted on June 26, 2009
WALDORF, Md. (June 26, 2009)-- Deputy State Fire Marshals have charged three fifteen year-old Waldorf youths with first-degree arson. The charge stems from a May 19, 7:58 p.m. fire in the 2900 block of Chestnut Drive. The one-story home, vacant for approximately a year after the owner died, sustained approximately $5,000 in damage. The property is in the estate of Ramish Fowler.

Firefighters from Waldorf responded to the scene after neighbors discovered and reported the fire. It took firefighters approximately ten minutes to control the fire.

Deputy State Fire Marshals determined that two separate fires had been intentionally started. Investigators learned that neighbors reported seeing at least two males fleeing from the scene.

Investigators after conducting an intensive investigation charged the three youths late this afternoon. The boys were released to their parents pending further action by the Maryland Department of Juvenile Services.
Headline News Main Page
Discuss This Article in the Forums (or comment below)

Reader Comments Appear Below the Advertisement
FEATURED SPONSOR
Professora Ana Helena
Come to Rio to work or play? Learn Portuguese from an experienced teacher.