Current Stories:
[ More Current News Stories... ]

News Archive: [ 2013 ] [ 2012 ] [ 2011 ] [ 2010 ] [ 2009 ] [ 2008 ] [ 2007 ] [ 2006 ] [ 2005 ] [ VFD News ]

Other News Sections:

Announcements:
Forums: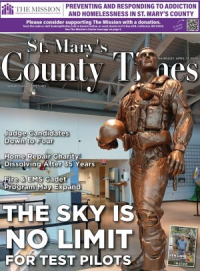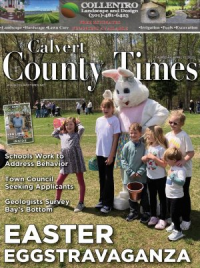 Posted on January 21, 2009
LEONARDTOWN, Md. (Jan. 21, 2009) -- A deceased man was discovered lying on the side of the road in the area of Three Notch Road in Laurel Grove Wednesday morning around 8:00. The man was later identified as Thomas Leroy Dyson, 44, of Mechanicsville. Police say there were no signs of injury.

Police described Mr. Dyson as a black male, wearing eye glasses, a baseball style hat, blue jeans, and a dark blue jacket.

Police are asking anyone who may have seen Mr. Dyson walking on the roadway in the Laurel Grove area between 4 p.m. on January 20 and the early morning hours of January 21, or anyone who has any information regarding the incident, to call detectives at 301-475-4200 ext. 9098.
Headline News Main Page
Discuss This Article in the Forums (or comment below)

Reader Comments Appear Below the Advertisement
FEATURED SPONSOR
Are you suffering from Arthritis?
Arthritis is a condition in which the cartilage that cushions and protects joints; breaks down over time. We are offering a...