Current Stories:
[ More Current News Stories... ]

News Archive: [ 2013 ] [ 2012 ] [ 2011 ] [ 2010 ] [ 2009 ] [ 2008 ] [ 2007 ] [ 2006 ] [ 2005 ] [ VFD News ]

Other News Sections:

Announcements:
Forums: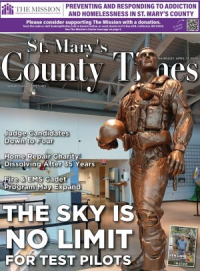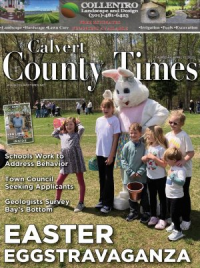 Posted on March 21, 2009
LEXINGTON PARK, Md. (March 21, 2009) -- Police were called to the Wawa convenience store in Lexington Park at 8:30 this morning to investigate what appeared to be a bomb that was left on a gasoline pump by unknown persons. Police say the item was intentionally designed to look like an explosive device. State Fire Marshals were called and determined that the device was not an explosive.

Police closed the business and the secured the surrounding area while they investigated. North and south bound traffic along Three Notch Road was re-routed away from the area. Traffic along Three Notch Road resumed at approximately 11:00 am.

As of 12:50 p.m. today the WaWa remains closed while detectives continue their investigation.

Anyone with information is asked to contact BCI detectives at 301-475-4200 ext. 1950 or call Crime Solvers at 301-475-3333. The caller does not have to leave their name. If the information leads to the arrest and conviction, the caller may be eligible for a cash reward of up to $1,000.
Headline News Main Page
Discuss This Article in the Forums (or comment below)

Reader Comments Appear Below the Advertisement
FEATURED SPONSOR
Cedar Lane Apartments
Independent and assisted senior living in Leonardtown, offered with or without supportive services.