Current Stories:
[ More Current News Stories... ]

News Archive: [ 2013 ] [ 2012 ] [ 2011 ] [ 2010 ] [ 2009 ] [ 2008 ] [ 2007 ] [ 2006 ] [ 2005 ] [ VFD News ]

Other News Sections:

Announcements:
Forums: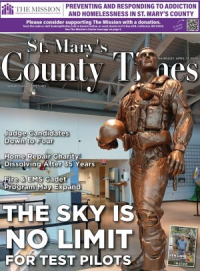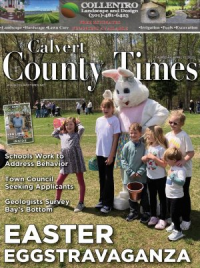 Posted on August 04, 2010
Staff Will Attend All-College Convocation

LA PLATA, Md. (Aug. 4, 2010) -- The College of Southern Maryland will close its offices early on Friday, Aug. 20 as faculty and administration gather for an All-College Convocation on CSM's La Plata Campus. The Leonardtown and Prince Frederick campuses will close at 11 a.m. and the La Plata Campus will close at 11:30 a.m.

Staff and faculty will be meeting on the La Plata Campus until 5 p.m. for the All-College Convocation. The afternoon will include a keynote presentation by Daniel L. Buccino, an assistant professor at Johns Hopkins University School of Medicine, discussing civility followed by break-out sessions on a range of topics to prepare employees as they kick off the new academic year.

During the All-College Convocation, online access will be available at http://www.csmd.edu/ and through my.CSMD services. Classes for the fall semester will begin on Tuesday, Sept. 7.
Headline News Main Page
Discuss This Article in the Forums (or comment below)

Reader Comments Appear Below the Advertisement
FEATURED SPONSOR
Between Two Rivers
Between Two Rivers is an adventure story by local author Charles Joseph.