Current Stories:
[ More Current News Stories... ]

News Archive: [ 2013 ] [ 2012 ] [ 2011 ] [ 2010 ] [ 2009 ] [ 2008 ] [ 2007 ] [ 2006 ] [ 2005 ] [ VFD News ]

Other News Sections:

Announcements:
Forums: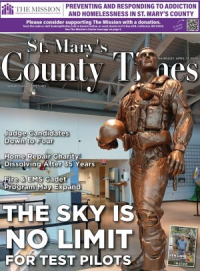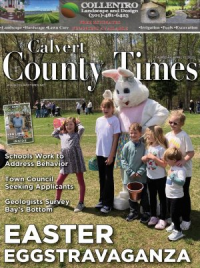 Posted on November 23, 2010
Charges Stem from Allegedly False Time Sheets for Overtime

BALTIMORE (November 23, 2010)—Attorney General Douglas F. Gansler today announced that former TFC David McKinley Thomas, Jr., 40, has been charged with misconduct in office, following a joint investigation between his Criminal Division and the Internal Affairs Section of the Maryland State Police (MSP).

It is alleged that Thomas, while assigned as a trooper at the Forestville Barrack in Prince George's county, submitted a number of false time sheets over a seven month period claiming overtime payments for hours that he did not work. In total, it is alleged that he obtained over $5,500 in overtime payments due to his misconduct. When confronted with the MSP Internal Affairs Section's investigative findings and before the matter was referred to the Attorney General's Office, Thomas voluntarily resigned from the Maryland State Police.

The charge is merely an accusation of wrongdoing and every individual is presumed innocent unless the State proves the charges beyond a reasonable doubt. Attorney General Gansler thanked the Maryland State Police for its aggressive and thorough investigation of this matter.

Source: Office of Attorney General Douglas F. Gansler
Headline News Main Page
Discuss This Article in the Forums (or comment below)

Reader Comments Appear Below the Advertisement
FEATURED SPONSOR
Do you suffer from Osteoarthritis?
Osteoarthritis is the most common disease of joints which can affect varying age groups; old age being most common. Cartilag...