Current Stories:
[ More Current News Stories... ]

News Archive: [ 2013 ] [ 2012 ] [ 2011 ] [ 2010 ] [ 2009 ] [ 2008 ] [ 2007 ] [ 2006 ] [ 2005 ] [ VFD News ]

Other News Sections:

Announcements:
Forums: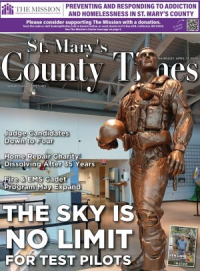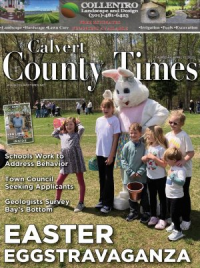 Posted on February 02, 2011
Live Streaming Video Now Available on Charles County Government Website

The Charles County Commissioners are pleased to announce that live streaming video is now accessible from the County's website.

The programming that currently airs live on the County's cable station, CCG-TV, will now be available online in live streaming video format, which is a live broadcast over the Internet.

"We are excited about the addition of live video streaming on our website. It offers citizens, some of whom are unable to watch County meetings on the two broadcast cable channels, a viable option for tuning in on their computer using an Internet connection," said Commissioner Ken Robinson (District 1).

To access the CCG-TV live video stream, visit www.CharlesCounty.org and click on the "Watch Live" button, or directly access the web page at: http://openstream.charlescounty.org/ccgtv.jsp. The live web streaming application is also available for use on mobile phones and is compatible with most handheld devices.

Washington Avenue to Close Feb. 2

Washington Avenue in La Plata, from Hawthorne Road to Talbot Street, will be closed to through traffic from 9 p.m. on Wednesday, February 2, until approximately 1 p.m. Thursday, February 3, for road paving. A detour will be in effect at that time.
Headline News Main Page
Discuss This Article in the Forums (or comment below)

Reader Comments Appear Below the Advertisement
FEATURED SPONSOR
Do you suffer from Osteoarthritis?
Osteoarthritis is the most common disease of joints which can affect varying age groups; old age being most common. Cartilag...