Current Stories:
[ More Current News Stories... ]

News Archive: [ 2015 ] [ 2014 ] [ 2013 ] [ 2012 ] [ 2011 ] [ 2010 ] [ 2009 ] [ 2008 ] [ 2007 ] [ 2006 ] [ 2005 ] [ VFD News ]

Other News Sections:

Announcements:
Forums: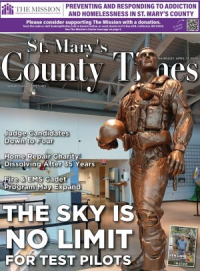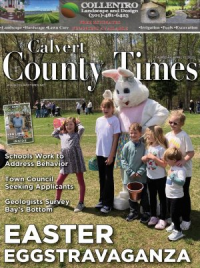 Posted on April 18, 2011
LA PLATA, Md. (April 18, 2011)—The Charles County Sheriff's Office today released the following incident and arrest report.

SUSPECT CHARGED WITH ATTEMPT MURDER AND FIRST DEGREE ASSAULT: On April 16 at 3:37 p.m., officers responded to the area of Crescent Park Way and Cassidy Street in Waldorf for the report of a shooting. The victims, three 18-year-old males, were standing near the intersection when the suspect, Brandon Okela Dove, 18, of Waldorf, approached with two of his friends. The subjects began arguing about a dispute that, according to witnesses, had been escalating for several weeks. During the argument, Dove pulled a handgun and fired multiple shots striking one of the victims in the upper body. The suspect fled and the victim was transported to a nearby hospital with life-threatening injuries. Members of the Sheriff's Office Emergency Services Team, who were already in the area but on another assignment, responded to Dove's residence and established a perimeter. Dove was located inside the house and arrested without incident. He was charged with three counts of attempt murder, three counts of first-degree assault, and use of a handgun in the commission of a crime of violence. It is not immediately clear what led to the initial dispute and the investigation is continuing. Anyone with additional information is asked to call Detective J. Elliott at (301) 609-6515.
Headline News Main Page
Discuss This Article in the Forums (or comment below)

Reader Comments Appear Below the Advertisement