Current Stories:
[ More Current News Stories... ]

News Archive: [ 2013 ] [ 2012 ] [ 2011 ] [ 2010 ] [ 2009 ] [ 2008 ] [ 2007 ] [ 2006 ] [ 2005 ] [ VFD News ]

Other News Sections:

Announcements:
Forums: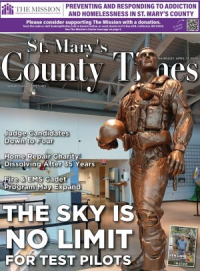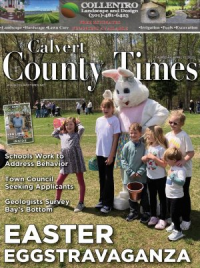 Posted on August 08, 2011
LEONARDTOWN, Md. (August 8, 2011) -- A man and his would-be rescuer both drowned Saturday evening at the Wicomico Shores Public Landing in Mechanicsville.

Police investigators determined that at approximately 6:15 p.m., Christopher Lee Kelly, 24, of Hughesville, jumped into the water from a pier and struggled to swim back to the pier. Several citizens including Christopher Michael Staley, 22, of Newburg, entered the water in an attempt to rescue Kelly. Both Kelly and Staley drowned.

Search and recovery was conducted by members of the Charles County Dive Team, Cobb Island Volunteer Fire Department, Seventh District Volunteer Fire Department, Mechanicsville Volunteer Fire Department, Department of Natural Resources, U.S. Coast Guard, Mechanicsville Volunteer Rescue Squad, and the Newburg Volunteer Rescue Squad. The victims were recovered later that night near the pier.

The victims were transported to the Office of the Chief Medical Examiner in Baltimore for an examination.

Detectives from the St. Mary's County Bureau of Criminal Investigations (BCI) are conducting the investigation.
Headline News Main Page
Discuss This Article in the Forums (or comment below)

Reader Comments Appear Below the Advertisement
FEATURED SPONSOR
Christie & Associates DDS, PA
Committed to helping you and your child develop dental health habits that will maintain oral health for a lifetime.