Current Stories:
[ More Current News Stories... ]

News Archive: [ 2013 ] [ 2012 ] [ 2011 ] [ 2010 ] [ 2009 ] [ 2008 ] [ 2007 ] [ 2006 ] [ 2005 ] [ VFD News ]

Other News Sections:

Announcements:
Forums: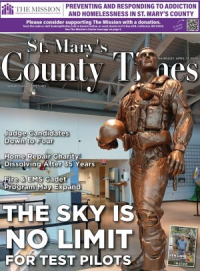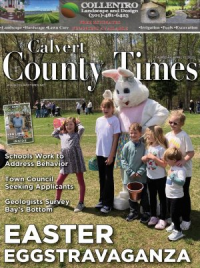 Posted on November 16, 2011
CALVERT COUNTY, Md. (November 16, 2011) – An ongoing investigation by Deputy State Fire Marshals has lead to the arrest of one adult and two juveniles. Brandon W. Kitchen, 19, of Chesapeake Beach, was charged with Manufacture, Possession, and Use of a Destructive Device and two counts of Reckless Endangerment. Two 11-year-old juveniles, also of Chesapeake Beach, were charged with Manufacture, Possession, and Use of a Destructive Device.

The office of the Maryland State Fire Marshal says that on the evening of November 8, in the area of St. Andrew's Drive, Chesapeake Beach, Kitchen manufactured and detonated an IED (Improvised Explosive Device) in the presence of an 11-year-old juvenile. Later in the evening, the 11-year-old juvenile proceeded to manufacture and detonate a replica IED with an additional 11-year-old juvenile.

The two juveniles were released to the care and custody of their parents. Kitchen was served with a warrant and is currently being held at the Calvert County Detention Center on a $10,000 bond.

The penalty for the Manufacture, Possession, and Use of a Destructive Device is 25 years imprisonment and/or $250,000 in fines. Reckless Endangerment carries a penalty of 5 years and/or $5,000 in fines.

The Fire Marshal's office released a statement seeming to dispute anyone who does not view the actions of the children as extremely serious. "The construction of these devices, and those of similar incidents, have been misrepresented as pranks; however, the destructive devices have the potential for serious bodily injury," wrote officials in a press release issued today.
Headline News Main Page
Discuss This Article in the Forums (or comment below)

Reader Comments Appear Below the Advertisement
FEATURED SPONSOR
Taylor Farm Assisted Living
Taylor Farm is a full-care assisted living facility and nursing home alternative located in the countryside of Bushwood, Md.