Current Stories:
[ More Current News Stories... ]

News Archive: [ 2015 ] [ 2014 ] [ 2013 ] [ 2012 ] [ 2011 ] [ 2010 ] [ 2009 ] [ 2008 ] [ 2007 ] [ 2006 ] [ 2005 ] [ VFD News ]

Other News Sections:

Announcements:
Forums: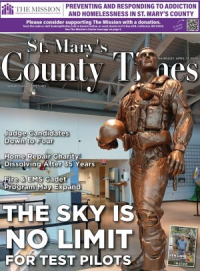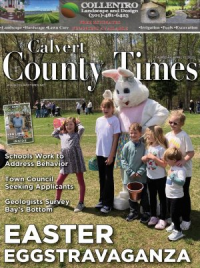 Posted on April 16, 2012
BALTIMORE (April 16, 2012) – An unregistered animal adoption charity that had allegedly been representing itself as an authorized 501(c)(3) and soliciting contributions will now fully comply with the Maryland Solicitations Act or face $12,000 in civil penalties, under an agreement reached with the Maryland Office of the Attorney General and the Office of the Secretary of State.

"Marylanders who open their wallets for a good cause deserve better than to be misled about the nature of the organization they're donating to," said Attorney General Douglas F. Gansler. "The state's regulations governing nonprofit, tax-exempt status are in place to ensure that charities play by the rules and donors get reliable information from them."

Under the agreement, Huntingtown-based Chihuahua Cherubs is required to register immediately with the Office of the Secretary of State, which it has already done, and to take concrete steps to improve how it depicts to the public both its charitable status and its treatment of contributions. Chihuahua Cherubs is also required to greatly improve its charitable accounting and to submit copies of its charitable records to the Office of the Secretary of State every quarter for three years. Failure to comply with the agreement will result in a $12,000 civil penalty and any state costs associated with enforcement of the agreement.

"Our goal is always to help charities be good stewards of citizens' donations," said Secretary John P. McDonough. "When they fail to do that, they will face consequences."

Source: Office of Attorney General Douglas F. Gansler
Headline News Main Page
Discuss This Article in the Forums (or comment below)

Reader Comments Appear Below the Advertisement
FEATURED SPONSOR
C & C Roll Off, Inc.
Yard residential and commercial containers for clean-up, construction and other projects.