Current Stories:
[ More Current News Stories... ]

News Archive: [ 2013 ] [ 2012 ] [ 2011 ] [ 2010 ] [ 2009 ] [ 2008 ] [ 2007 ] [ 2006 ] [ 2005 ] [ VFD News ]

Other News Sections:

Announcements:
Forums: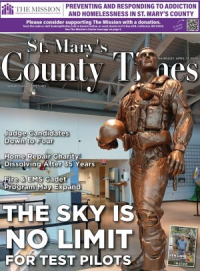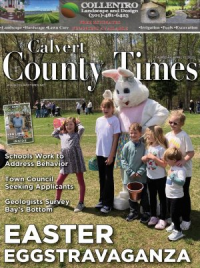 Posted on May 05, 2012
ANNAPOLIS (May 5, 2012) -- Governor Martin O'Malley on Friday announced that he would convene a special session of the Maryland General Assembly beginning on May 14, 2012. The special session will be held to complete work on Maryland's budget "to ensure that Maryland's Triple A bond rating is protected, and critical investments in public education, public safety, the State's workforce, and critical social services are restored."

"There is too much at stake not to move forward," said Governor O'Malley. "I'm confident that we can come together with the Senate President and House Speaker to complete this most important work for the people of our State."

Next week, the Governor, Senate President and House Speaker will hold a joint press conference to discuss the upcoming session.

Maryland State Treasurer Nancy K. Kopp commended the announcement. "I am pleased to advise the rating agencies that, in line with Maryland's historical tradition of strong fiscal management, lawmakers have come together and will return to Annapolis to complete their work on the fiscal 2013 budget," said Treasurer Kopp.
Headline News Main Page
Discuss This Article in the Forums (or comment below)

Reader Comments Appear Below the Advertisement
FEATURED SPONSOR
Grama's Cupboard
Teas, herbs and supplements for your good health!