Current Stories:
[ More Current News Stories... ]

News Archive: [ 2013 ] [ 2012 ] [ 2011 ] [ 2010 ] [ 2009 ] [ 2008 ] [ 2007 ] [ 2006 ] [ 2005 ] [ VFD News ]

Other News Sections:

Announcements:
Forums: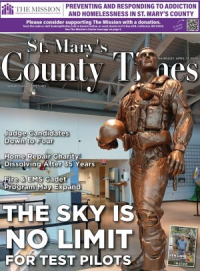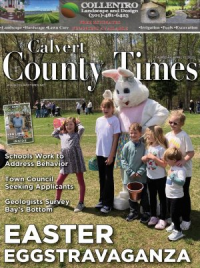 Posted on May 21, 2012
LEONARDTOWN, Md. -- The St. Mary's County Board of Education at its meeting of May 9 appointed Dr. Charna Lacey to the position of Diversity/Equity Specialist in the Office of the Superintendent. Dr. Lacey, who currently serves as an Instructional Specialist for Minority Achievement and Multicultural Education with Charles County Public Schools, began teaching at Bladensburg High School in Bladensburg, Maryland in July 1999. Dr. Lacey earned her Bachelor of Science degree in Journalism and her Master's of Arts in Teaching both from Bowie State University, and her Educational Doctorate from Morgan State University in Baltimore, Maryland.

Superintendent of Schools, Dr. Michael J. Martirano said, "Dr. Charna Lacey will be a wonderful addition to our staff, bringing a solid commitment to promoting equality and diversity and a strong focus on multicultural education within the St. Mary's County Public School System." Her appointment will become effective Tuesday, May 29, 2012.
Headline News Main Page
Discuss This Article in the Forums (or comment below)

Reader Comments Appear Below the Advertisement