Current Stories:
[ More Current News Stories... ]

News Archive: [ 2013 ] [ 2012 ] [ 2011 ] [ 2010 ] [ 2009 ] [ 2008 ] [ 2007 ] [ 2006 ] [ 2005 ] [ VFD News ]

Other News Sections:

Announcements:
Forums: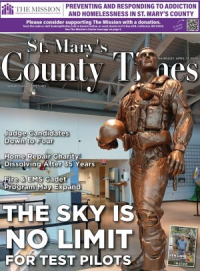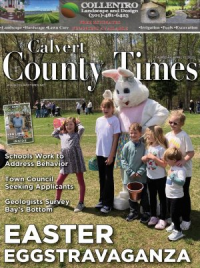 Posted on May 29, 2012
CALVERT COUNTY, Md. (May 29, 2012) – Deputy State Fire Marshal's have charged a 14-year-old juvenile from the Lusby area with First Degree Arson. The fire was located in a one story, single family dwelling at 11484 H.G. Trueman Road in Lusby.

A total of 45 volunteer firefighters responded from the Solomon's, St. Leonard, Prince Frederick, Bay District and Hollywood Volunteer Fire Departments to the one alarm fire dispatched at 11:39 pm on May 28. Upon arrival, the fire department found fire coming from the roof which caused approximately $150,000 damage to the dwelling. Working smoke alarms assisted the family members in exiting the residence safely.

Investigation revealed the fire was intentionally set by the juvenile in a bedroom when playing with a lighter and newspapers. The juvenile was released to the custody of his grandparents pending his juvenile hearing. American Red Cross is assisting the displaced family members.

Source: Office of State Fire Marshal
Headline News Main Page
Discuss This Article in the Forums (or comment below)

Reader Comments Appear Below the Advertisement
FEATURED SPONSOR
Grama's Cupboard
Teas, herbs and supplements for your good health!