Current Stories:
[ More Current News Stories... ]

News Archive: [ 2013 ] [ 2012 ] [ 2011 ] [ 2010 ] [ 2009 ] [ 2008 ] [ 2007 ] [ 2006 ] [ 2005 ] [ VFD News ]

Other News Sections:

Announcements:
Forums: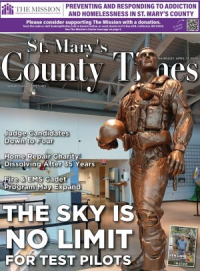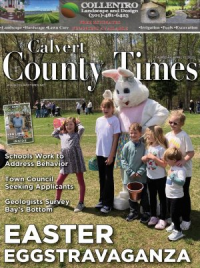 Posted on May 29, 2012
CHARLES COUNTY, Md. (May 29, 2012) -- Deputy State Fire Marshals served an arrest warrant on James Edward Randles, III (28), after an extended investigation into a vehicle fire involving a 2010 Dodge VST pick-up truck belonging to Randles. The incident originally occurred on March 22, 2011 at approximately 11:20 p.m. in an undeveloped portion of the Brentwood Housing Development on Linden Grove Drive in Waldorf.

Investigators determined Randles was responsible for the intentional burning of his vehicle. He was served an arrest warrant at the Charles County Detention Center where he was being held on unrelated charges.

Randles was charged with Arson 2nd Degree, Malicious Burning/Fraud and False/Misleading Fraud. He remains in custody at the Charles County Detention Center.

Source: Office of the State Fire Marshal
Headline News Main Page
Discuss This Article in the Forums (or comment below)

Reader Comments Appear Below the Advertisement
FEATURED SPONSOR
Perfectly Crazy by Patty Dorsch
Original songs by a local artist reflecting about life in Southern Maryland. Includes the popular "Smibville, USA". CDs can be...