Current Stories:
[ More Current News Stories... ]

News Archive: [ 2013 ] [ 2012 ] [ 2011 ] [ 2010 ] [ 2009 ] [ 2008 ] [ 2007 ] [ 2006 ] [ 2005 ] [ VFD News ]

Other News Sections:

Announcements:
Forums: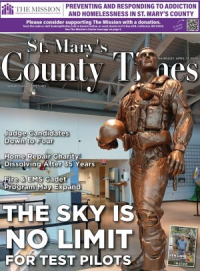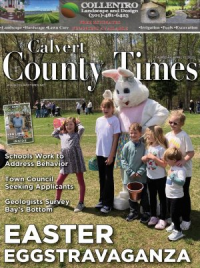 Posted on May 31, 2012
CALVERT COUNTY, Md. (May 30, 2012) – Deputy State Fire Marshals have arrested Donald William Knuth (64), in connection with a vehicle and garage fire located at 2521 Hillside Drive in Huntingtown on May 13.

Investigators located multiple points of origin for the fires involving a 1996 Honda Accord and a detached single car garage belonging to Debra Knuth. The 5:38 a.m. fire was discovered by passing motorists who alerted the homeowner and notified 911. No injuries were reported during the incident resulting in approximately $6,000 in damages to both the vehicle and garage.

Donald Knuth was charged with 2 counts Arson 2nd Degree, 2 counts Malicious Burning 1st Degree and 2 counts Malicious Destruction of Property. He was arrested upon release from the Adventist Behavioral Health Hospital today and transported to the Calvert County Detention Center.

If convicted of the charges, Knuth faces up to 28 years imprisonment and/or $37,500 in fines.

Source: Office of the State Fire Marshal
Headline News Main Page
Discuss This Article in the Forums (or comment below)

Reader Comments Appear Below the Advertisement
FEATURED SPONSOR
Cedar Lane Apartments
Independent and assisted senior living in Leonardtown, offered with or without supportive services.