Current Stories:
[ More Current News Stories... ]

News Archive: [ 2013 ] [ 2012 ] [ 2011 ] [ 2010 ] [ 2009 ] [ 2008 ] [ 2007 ] [ 2006 ] [ 2005 ] [ VFD News ]

Other News Sections:

Announcements:
Forums: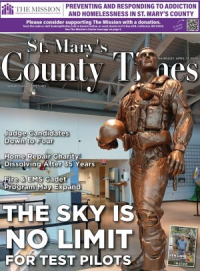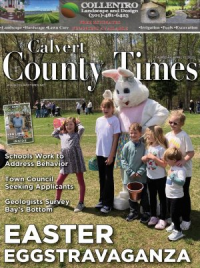 Posted on June 05, 2012
LA PLATA, Md. (June 5, 2012)—The Charles County Sheriff's Office today released the following incident and arrest reports.

STRONG-ARM ROBBERY: On May 31 at 7 p.m., four male suspects approached a man who was walking his dog in the area of Belfast Road and Kirkwood Road in Waldorf. They assaulted the man and stole his cell phone. Witnesses provided descriptions of the suspects and officers located a group of teens matching the suspects' descriptions a short distance away. Officers are pursuing leads in the case. The Criminal Investigations Division is investigating.

BURGLARY: Between May 30 - May 31, unknown suspect(s) broke into a business on Carnege Court in Waldorf and stole several power cords. Cpl D. Belfield is investigating.

THEFT: Between May 25 - May 27, unknown suspect(s) stole copper piping from a vacant house in the 11600 block of Marston Moor Lane in La Plata. Officer C. Figgins is investigating.
Headline News Main Page
Discuss This Article in the Forums (or comment below)

Reader Comments Appear Below the Advertisement
FEATURED SPONSOR
Memories of Sotterley
Memories of Sotterley, written by Richard Knott and his grandson Shawn Knott, is a rare collection of history and personal stori...