Current Stories:
[ More Current News Stories... ]

News Archive: [ 2013 ] [ 2012 ] [ 2011 ] [ 2010 ] [ 2009 ] [ 2008 ] [ 2007 ] [ 2006 ] [ 2005 ] [ VFD News ]

Other News Sections:

Announcements:
Forums: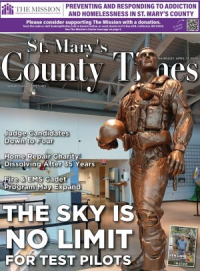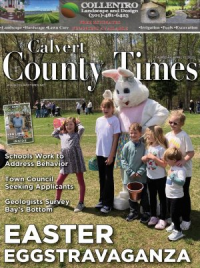 Posted on July 03, 2012
CALVERT COUNTY, Md. -- On Sunday evening, July 1, in Chesapeake Beach, the Maryland Natural Resources Police recovered the body of a missing boater identified as 26-year-old Angel Giovani Ayala Cerros. The fatality was the result of the heavy winds and storms that came through the area late Friday night. The storm caused the boat he was on to overturn and capsized.

Four other people that were on the vessel at the time of the accident were rescued early Saturday morning.

Mr. Cerros was from Alexandria Va.

His body was transported to the Office of the Chief Medical Examiner in Baltimore for autopsy.

The Maryland Natural Resources Police Special Operations Division continues the investigation into this fatal boating accident.
Headline News Main Page
Discuss This Article in the Forums (or comment below)

Reader Comments Appear Below the Advertisement
FEATURED SPONSOR
Metrocast Communications
Providing cable television and high-speed internet to homes and business in St. Mary's County.