Current Stories:
[ More Current News Stories... ]

News Archive: [ 2013 ] [ 2012 ] [ 2011 ] [ 2010 ] [ 2009 ] [ 2008 ] [ 2007 ] [ 2006 ] [ 2005 ] [ VFD News ]

Other News Sections:

Announcements:
Forums: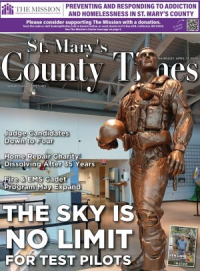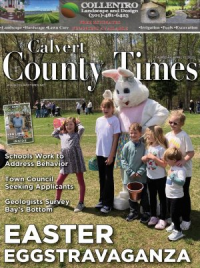 Posted on July 06, 2012
LA PLATA, Md. (July 6, 2012)—The Charles County Sheriff's Office has released the following incident and arrest reports.

BURGLARY: Between July 4 - July 5, during the overnight hours, unknown suspect(s) broke into Longwood Gardens at 5450 Leonardtown Road in Waldorf. Officers checked the building but nothing appears to have been stolen. PFC D. W. Walker is investigating.

THEFTS: Sometime during the early morning hours of July 4, unknown suspect(s) stole landscaping bricks from the front yard of a house in the 3200 block of Nobility Court in Waldorf. The suspect(s) then stole the rims and tires from a car in the 9500 block of Coltshire Court and from another vehicle in the 11600 block of Cygnet Drive and left the vehicles resting on the landscaping bricks. PFC J. Williams is investigating.

MOTOR VEHICLE CRASH LEADS TO ARREST: On July 4 at 3:40 a.m., a Charles County Sheriff's officer observed a vehicle in the area of Indian Head Highway and Fraser Road which had gone off the roadway and had the emergency flashers on. The officer checked on the driver who appeared to be impaired. Gregory Darnell Winborne, 32, of Marbury, failed a field sobriety test and was arrested and charged with driving while impaired. PFC K. Burger made the arrest.

THEFT FROM MOTOR VEHICLE: Between July 2 - July 3, unknown suspect(s) broke into two cars in the 12300 block of Washington Square in Waldorf and stole equipment from one vehicle and the tire from another. Officer B. Kunz is investigating.
Headline News Main Page
Discuss This Article in the Forums (or comment below)

Reader Comments Appear Below the Advertisement
FEATURED SPONSOR
Gude Brothers
Specializing in Finished Florist Quality Poinsettias, Easter Lilies and Premium Spring and Fall Annuals.