Current Stories:
[ More Current News Stories... ]

News Archive: [ 2013 ] [ 2012 ] [ 2011 ] [ 2010 ] [ 2009 ] [ 2008 ] [ 2007 ] [ 2006 ] [ 2005 ] [ VFD News ]

Other News Sections:

Announcements:
Forums: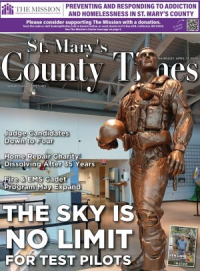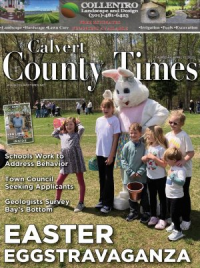 Posted on July 11, 2012
WASHINGTON (July 11, 2012)—The U.S. Department of Defense this week announced the following contract award that pertain to local Navy activities.

AQUATE Corp., Huntsville, Ala., is being awarded a $14,837,366 modification to previously awarded contract (N00174-11-C-0037) to provide work efforts for procurement, total package fielding, and sustainment support of state-of-the-art, commercial-off-the-shelf equipment in support of chemical, biological, radiological, nuclear and high-yield explosives responders. This requirement is to provide engineering and testing; performing modeling and simulation; conducting situational awareness; implementing new equipment and sustainment training; fielding equipment, sustainment, and providing dedicated logistics support to joint program offices and other federal agency customers dependent on critical chemical, biological, radiological, nuclear and high-yield explosives equipment in support of their missions. Work will be conducted in Huntsville, Ala. (60 percent), and Aberdeen, Md. (40 percent), and is expected to be completed by July 2012. Contract funds will not expire at the end of the current fiscal year. The Naval Surface Warfare Center, Indian Head, Md., is the contracting activity (N00174-11-C-0037).
Headline News Main Page
Discuss This Article in the Forums (or comment below)

Reader Comments Appear Below the Advertisement
FEATURED SPONSOR
Annmarie Garden
Annmarie Garden Sculpture Park & Art Center, open daily from 9am-5pm, includes a thirty-acre outdoor sculpture park and an Arts ...