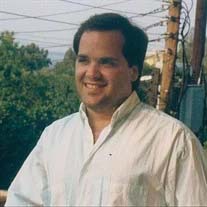 Mark Lee Baldo, age 58 of La Plata, Maryland, died May 24, 2020 and was the son of Joseph Baldo and Valerie Jorgensen (Marshall).

Mark was an Account Printing Rep with Linemark Printing. He was also a coach for Thomas Stone High School wrestling and baseball. He was a member of and involved in the Fellowship Church.

In addition to his mother, he is survived by his wife, Anita Baldo; his son, Anthony Baldo; his daughter, Ashley Baldo; his brothers, Joseph Baldo and Nicholas Baldo; his step-brother, Scott; his sister, Deborah Baldo; and his step-sisters., Tracey and Toni.

Due to COVID 19 issues, funeral services are private at this time.